The Space
This space is known for its warmth, homely atmosphere and wholesome food. There is a boutique with clothes for men and women, yoga mats, hammocks, children's toys, bed sheets and covers, etc. We host Pranic Healing classes [basic/ advanced] where people can learn how to feel and use energy for self-healing, healing others, healing relationships and improving the quality of life. Cafe for Body-Mind-Soul [In progress]. This is a space where you may receive free healing from the host, subject to her availability.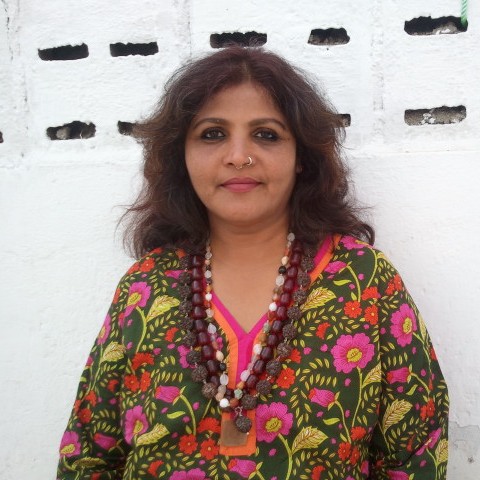 Meet our Proprietress
Hi, I'm Nalini. I pair out-of-the-box thinking with tried-and-true experienced skills. I came to Bangalore in 1986, and it wasn't easy finding suitable accommodation in guest houses, with a homely atmosphere and good food. It was then that I planted the seed. I started my career as a model for Olympic Sports and Casual Wear, KSIC Silk Sarees and also walked the ramp at Fashion shows. In 1988, I was on The Welcome Group, Windsor Manor, Sankey Road. Shortly after, my first child was born and my priorities changed. However, by 1992, I was designing ladies garments at Gokul Das Exports (The Wearhouse), where I was the Chief Designer for 38 outlets across India. After my second child was born, my career took a backseat and I took to projects from home. I ran a boutique designing bridal gowns, children's and ladies' wear, and quilts and quilted gift items. I also took tutorials (by demand) for my neighbours and friends in designing, cutting, and stitching.